Looking for the best crane to use at a construction site? Using a crane for construction is a very broad topic and can mean a lot of different things to different people and trades.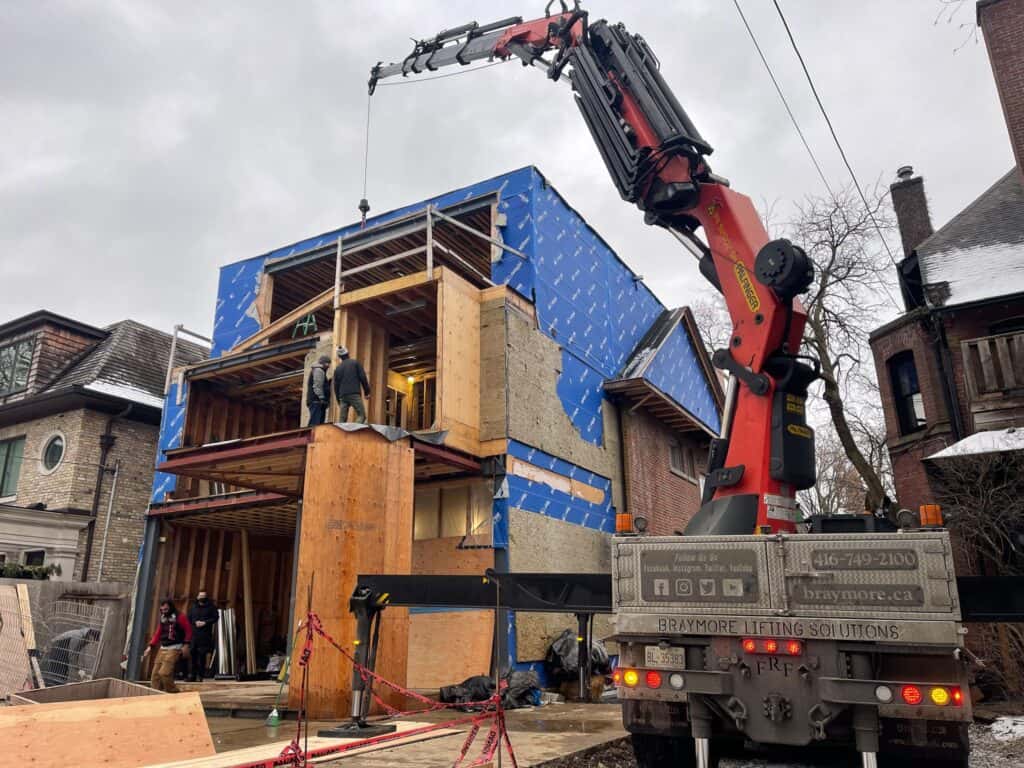 It could mean craning raw construction materials like steel, lumber or drywall for the basic construction of a home or business into a place where they could be staged from.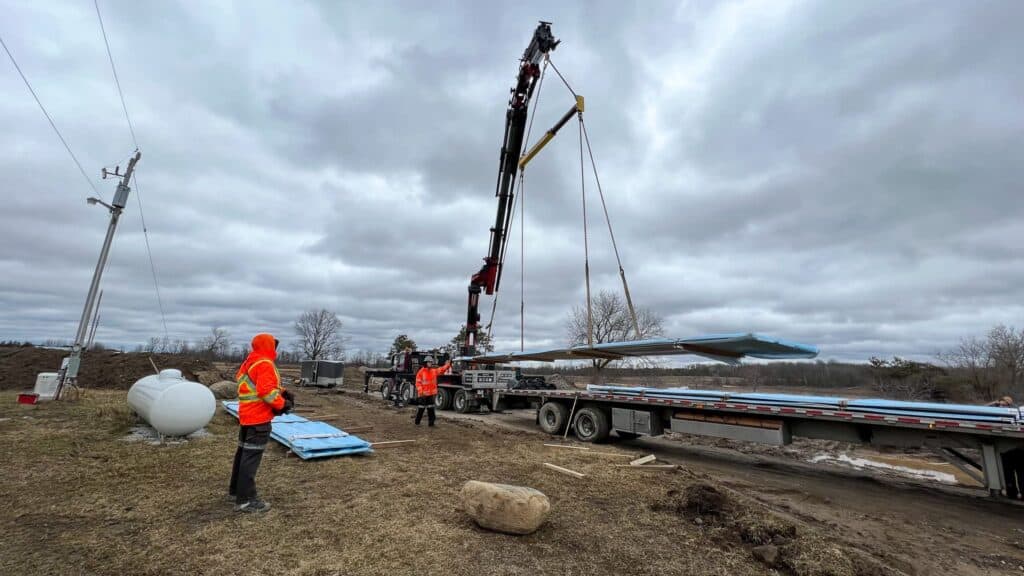 A landscaper, it might be lifting large stones or other heavy items to complete their custom landscaping.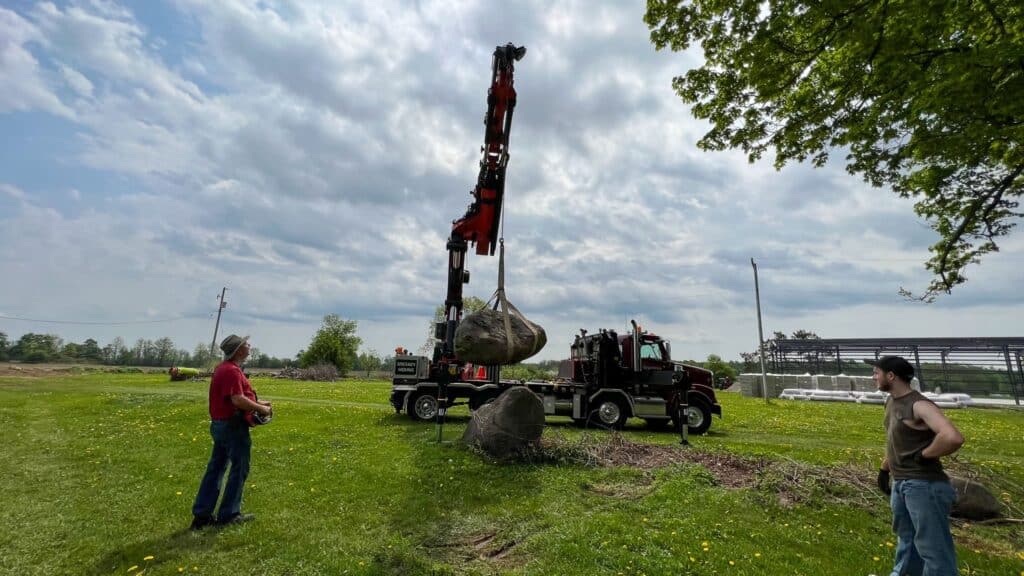 For some, you could be saving them a lot of work by lifting skids of material into hard to reach places.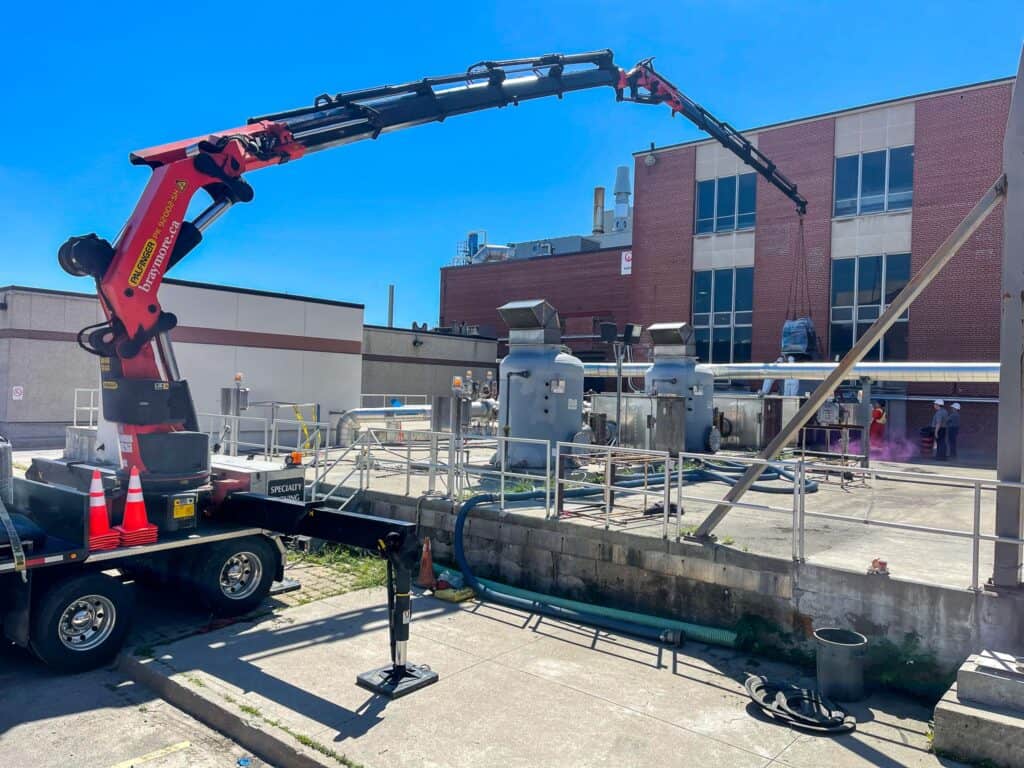 The artist, it would be to have a safe way to move it's precious statue or sculpture into place.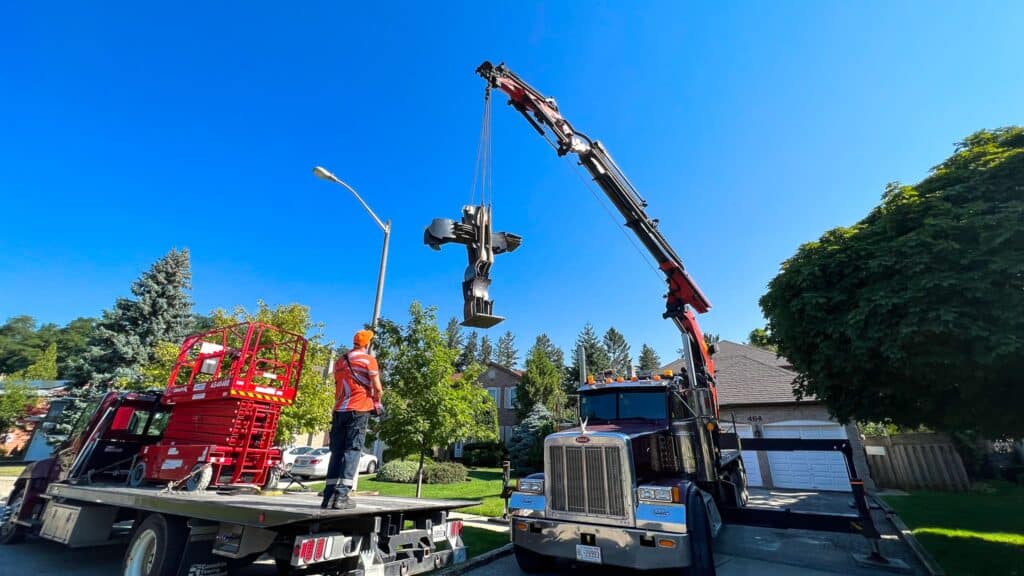 The basic criteria is always the same. You have a heavy or awkward item that needs a mechanical way to be lifted through the air to a particular place you want to place it. Whatever that item might be that is causing you trouble. Ask one of our crane specialists what crane might be right for solving your need.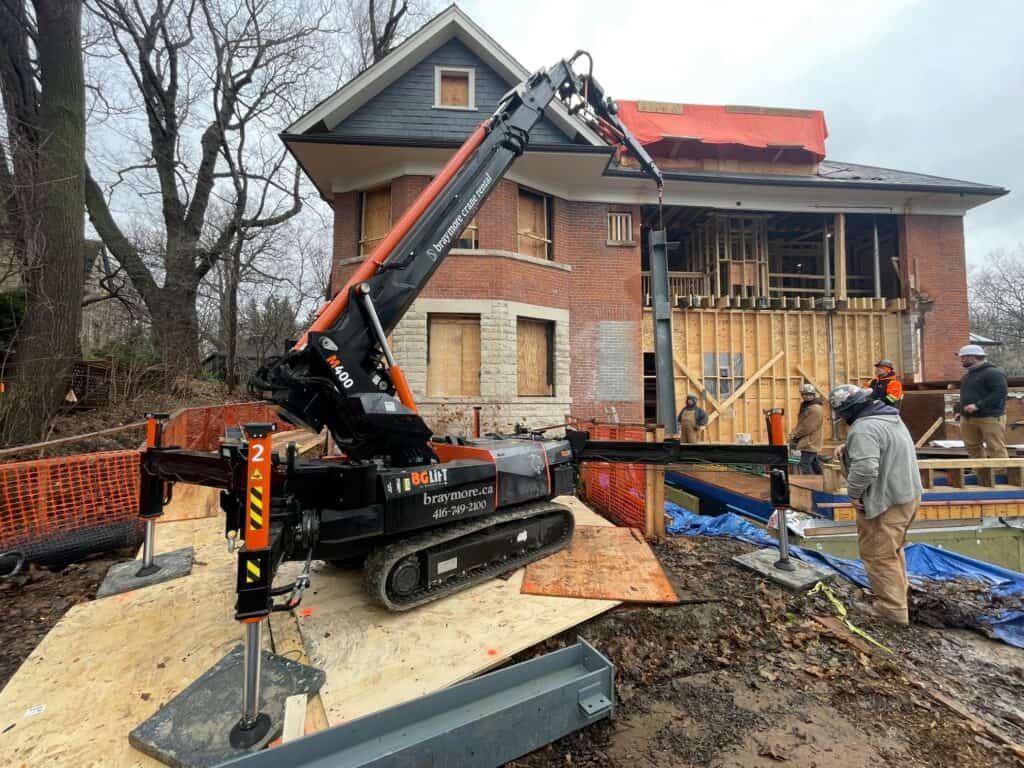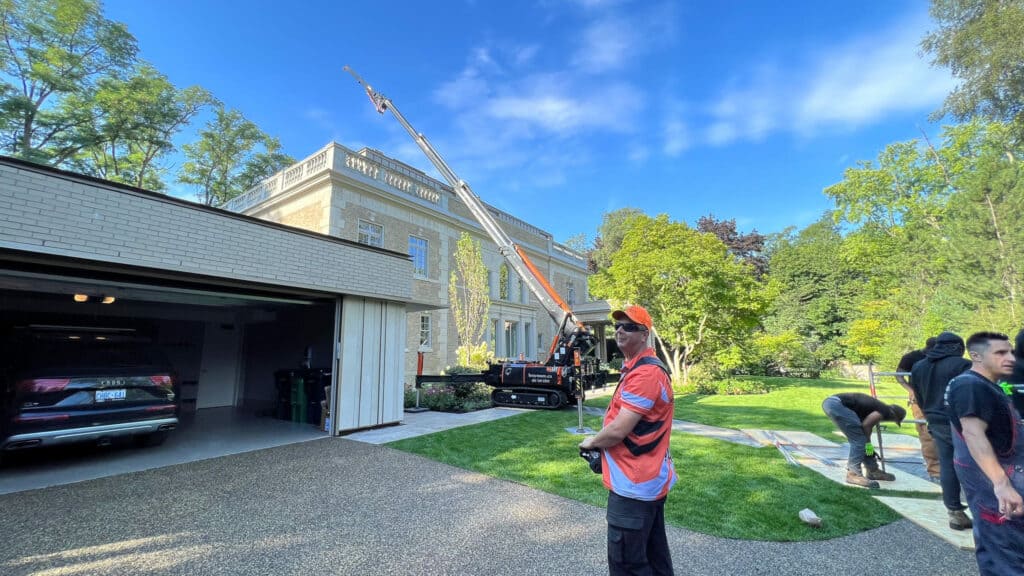 Braymore Crane Rental would be happy to assist you with your crane construction needs!
Call (416)900-0969